Loyal Guru
·
Barcelona
·
Completamente remoto
Integrations Engineer (Full Remote)
The retail-specific loyalty platform that improves the way supermarkets and retailers interact with their customers.
We are helping our friends at Loyal Guru to make their team grow with the incorporation of a person who takes on the challenge of Integrations Engineer (Full Remote). If you want to be part of the next disruptive retail revolution, you are in the right place!
WHAT IS LOYAL GURU?
Loyal Guru is a Barcelona-based company founded in 2016 with the mission of improving the way supermarkets and retailers interact with their customers by combining consumer data and super fast loyalty capabilities. Their powerful platform is equipped with everything you need for seamless data collection and activation through automated loyalty programs and personalized offers.
Loyal Guru is a fast-growing company, always full of new challenges so they are glad to count on a great and passionate team of professionals, looking to thrive and contribute to their mission.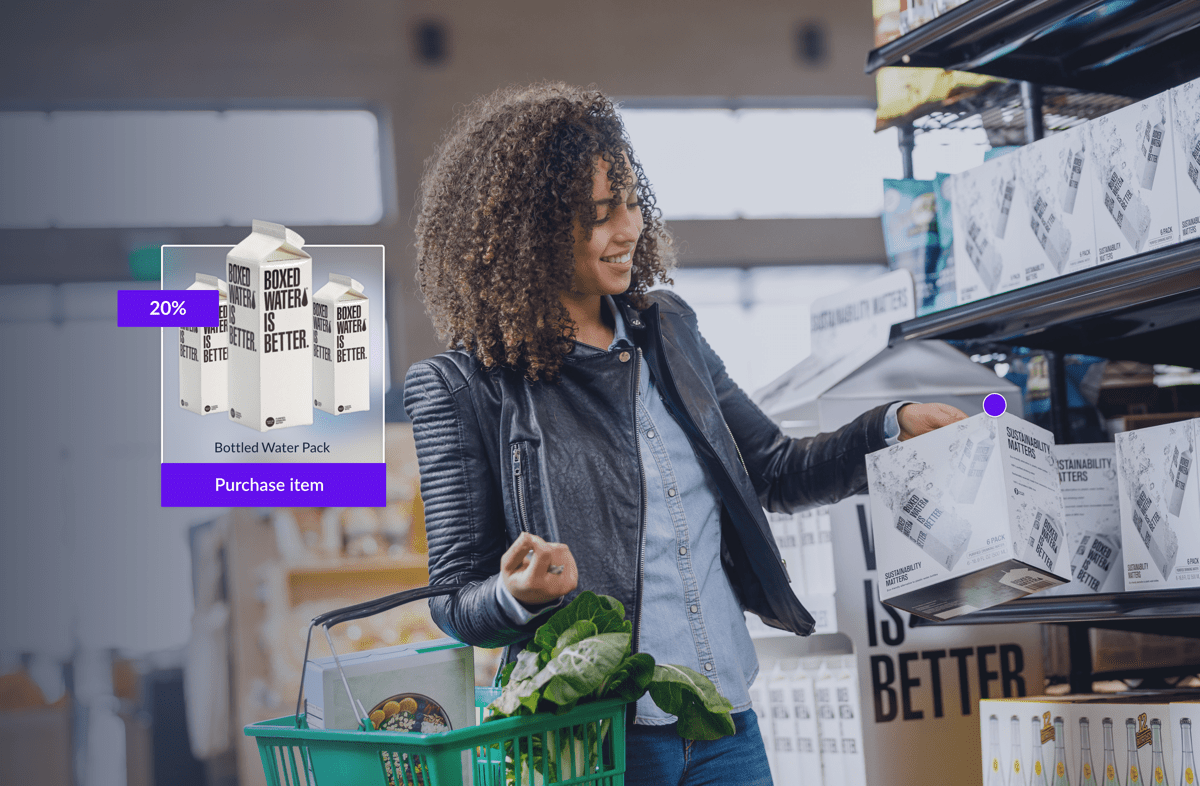 ---
WHY ARE YOU GOING TO FALL IN LOVE WITH THEM?
Loyal Guru is a company that is constantly making waves in the industry and working towards the goal of transforming the customer loyalty experience in retail. With its innovative loyalty platform, Loyal Guru is poised to become a major player in the market. This is evident in the recent recognition of its founder, Borja Sanfeliu, as an IESE 40under40 best entrepreneur for 2022, as well as the company's successful Series A funding round that secured an additional €8 million in funding.
In addition to its internal successes, Loyal Guru has also received recognition from external sources, with Forrester including the company's loyalty platform in its new report: The Loyalty Technology Solutions Landscape, Q4 2022.

Looking to the future, Loyal Guru is committed to helping leading retail businesses develop, launch, or improve their customer loyalty strategies and maintain its position as a major loyalty program technology enabler through continued dedication to innovation and excellence. With a team of over 100 people from over 10 nationalities, Loyal Guru is a diverse and dynamic company that values teamwork and personal growth.
---
WHAT IS GOING TO BE YOUR MISSION THERE?
As an Integrations Engineer, you'll be collaborating with their Customer Success team on its mission of creating the best customer and product experience. You'll be joining a team of other Customer Supports to identify, analyze and fix technical challenges and to contribute to the product's development and customer satisfaction.

Day to day @ Loyal Guru:
Manage and fix incoming tickets and bugs triaged by Level 1 Support.
Support in resolving queries and incidents, and analyze the root cause of issues.
Colaborate with 3rd level support for complex incidents, and act as a bridge between Integrations and Level 1 support to ensure timely and effective bug resolution.
Identify common issues and provide feedback to the Engineering and Product team, and ensure that defined KPIs are met, proposing new tools or product improvements as needed.
---
WHAT DO YOU NEED TO BE SUCCESSFUL?
1-2 years of experience in L2 Support or a similar role.
Experience with a ticketing system such as JIRA.
Proficiency in SQL and a problem-solving mindset.
Experience with Python and Golang.
Strong communication and interpersonal skills in Spanish and English.
Experience working with databases in a SaaS.
Nice to have: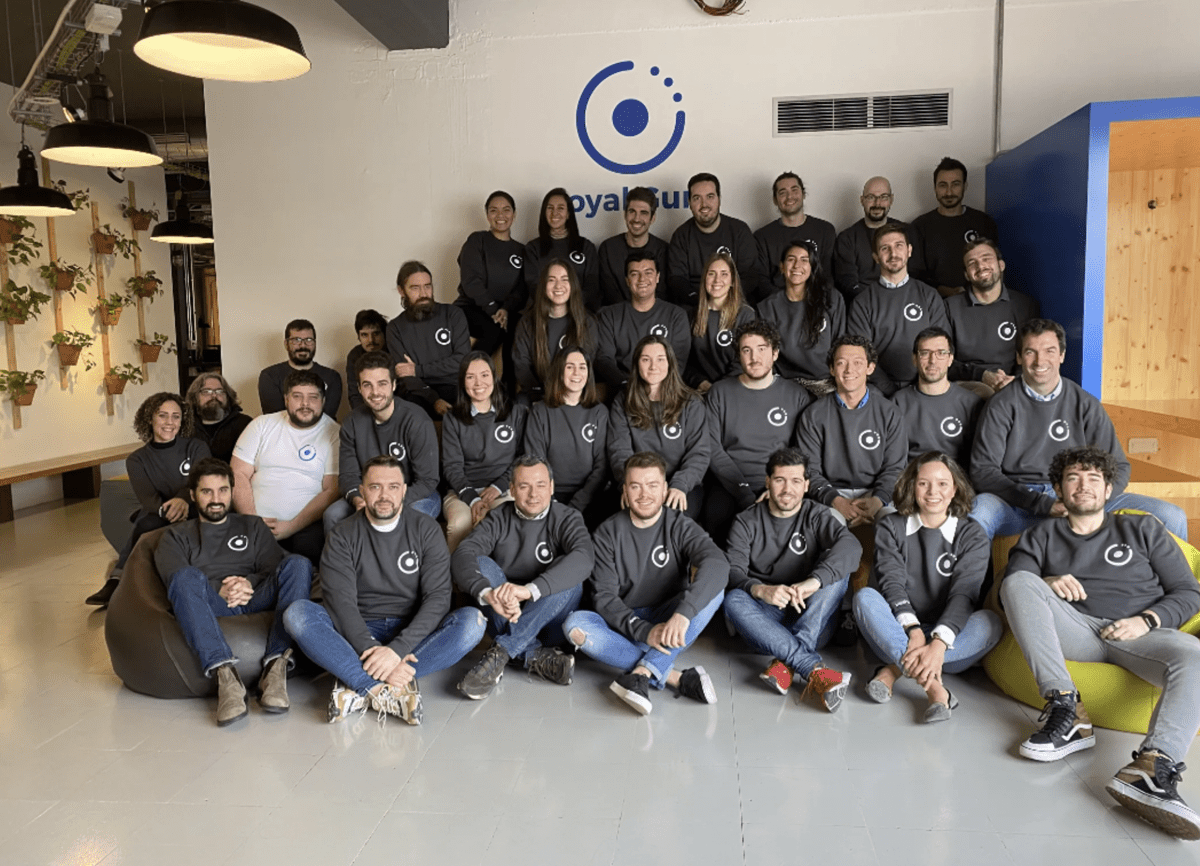 ---
HOW IS THE HIRING PROCESS GOING TO BE?
We'll get to know you in a short videocall and then you'll meet:
Loyal Guru HR.
Head of Support (+ a test).
Head of Integrations.
---
WHAT BENEFITS WILL YOU ENJOY?
50% discount on private health care
Flexible entry hours from 8:30 h. to 10:00 h.
Fridays are short days!
Birthdays day-off.
Training budget and free access to O'Reilly 📚
They are remote-friendly! 🌍 
25 days of paid vacation 🏖
English lessons 🇬🇧
Gym discounts 🤸
Flex compensation with Cobee 💸

A full remote set-up pack: Mac computer and more!
Team building activities 🎳🍻
Partner

Ubicaciones

Barcelona

Estado remoto

Completamente remoto
Contacto
Cristina
Head of Talent Acquisition
Loyal Guru
·
Barcelona
·
Completamente remoto
Integrations Engineer (Full Remote)
The retail-specific loyalty platform that improves the way supermarkets and retailers interact with their customers.
Cargando formulario de solicitud