Idoven
·
Madrid
·
Completamente remoto
Sr Frontend Engineer (Full Remote)
Re-defining the way cardiovascular diseases are detected and treated with Artificial Intelligence (AI)
We are helping our friends from Idoven to make their dream team grow with the incorporation of a person who takes on the challenge of Sr Frontend Engineer (Full Remote). If you are looking to be part of an expanding project with a clear mission of real help, this is the place for you.
WHAT IS THEIR PURPOSE?
Idoven is on a mission to prevent heart disease with AI-powered cardiology. With their breakthrough technology to analyze the heart, they help find patients in need of treatment, improve confidence in the accuracy of diagnosis, and get life-saving therapies to patients more quickly and safely.
Idoven has developed the world's first cardiology-as-a-service platform powered by artificial intelligence that augments a clinician's ability to identify, triage and diagnose patients at scale.

Their powerful, proprietary AI software leverages electrocardiogram (ECG) data, of any duration and from any device, to improve the accuracy and consistency of ECG interpretation. Also, they are working with world-class research centres in cardiovascular research. Their R&D demonstrate scientific advances in cardiology and machine learning, published in high-impact factor journals such as Nature, Heart, European Heart Journal, Circulation and Europace.
---
WHY WILL YOU FALL IN LOVE WITH THEM?
This is a unique opportunity. With the backing of top-tier global investors, including Insight Partners, Northzone and the European Commision (EIC and Horizon H2020), you'll have the responsibility and resources to shape the creation of a game-changing product that can save millions of lives.
Idoven has been honored with numerous awards, including recognition from UCSF as one of the the best new health applications of AI, CB Insight's top 150 in digital health, the European Seal of Excellence, Best Startup at MEDICA (world's largest medical event), Most Disruptive Startup and Best Health Startup at South Summit, and the Healthy Longevity Catalyst Award from the U.S. National Academy of Medicine.

---
WHAT WILL BE YOUR MISSION?
As a Senior Frontend Engineer, you will be responsible for developing and improving products and solutions that aim to transform the way cardiovascular diseases are detected and treated with Artificial Intelligence (AI). Your main objective will be to innovate and evolve software for their products and services, using your advanced skills in front-end development to create exceptional user experiences. You will work collaboratively with cross-functional teams to understand user needs, anticipate industry trends, and identify opportunities to enhance the product offering.

What will you do?
- Design the frontend of their SaaS application and connect it with their API and backend.
- Work on their API in ReactJS.
- Design and scale the logic for all actions requested on their customers application front end.
- Focus on what makes a system work and how to improve its performance.
- Develop platform in React, Angular and/or Vaadin.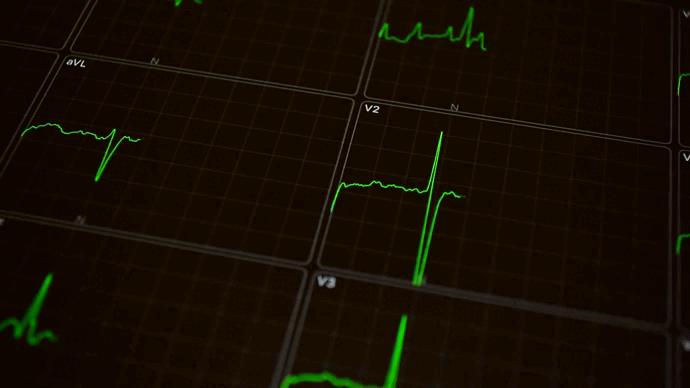 ---
WHAT DO THEY NEED FROM YOU TO CONQUER THIS CHALLENGE?
You have at least 3 years of experience developing single-page applications with React.js, Angular or Vaadin ideally, but it's not necessary; they know that good engineers learn new languages and frameworks quickly.
Familiarity with universal apps and server-side rendering;
You care about the product you're building and the problem you're solving, not just the technology you're using.
You take pride in choosing the best technical solutions to a problem with all constraints in mind, rather than chasing the latest shiny technology that isn't production-ready just because.
Knowledge designing and developing new services, which scale with the highest level of security and performance.
You enjoy working in teams and appreciate modern development techniques such as code reviews, pair programming, high coverage testing, and automating things.
You like tough challenges, both product and technical, and like to contribute your insights.
Fluent English is required 🇬🇧

---
HOW WILL THE SELECTION PROCESS BE?
We'll get to know you in a short videocall and then you'll meet:
HR people for a first contact.
Then you'll do a tech test (1-3 hours)
Your future manager (Roberto) for a tech talk.
Some colleagues from your future team.
(Possibly) some other people for a more informal talk to make sure the match is perfect!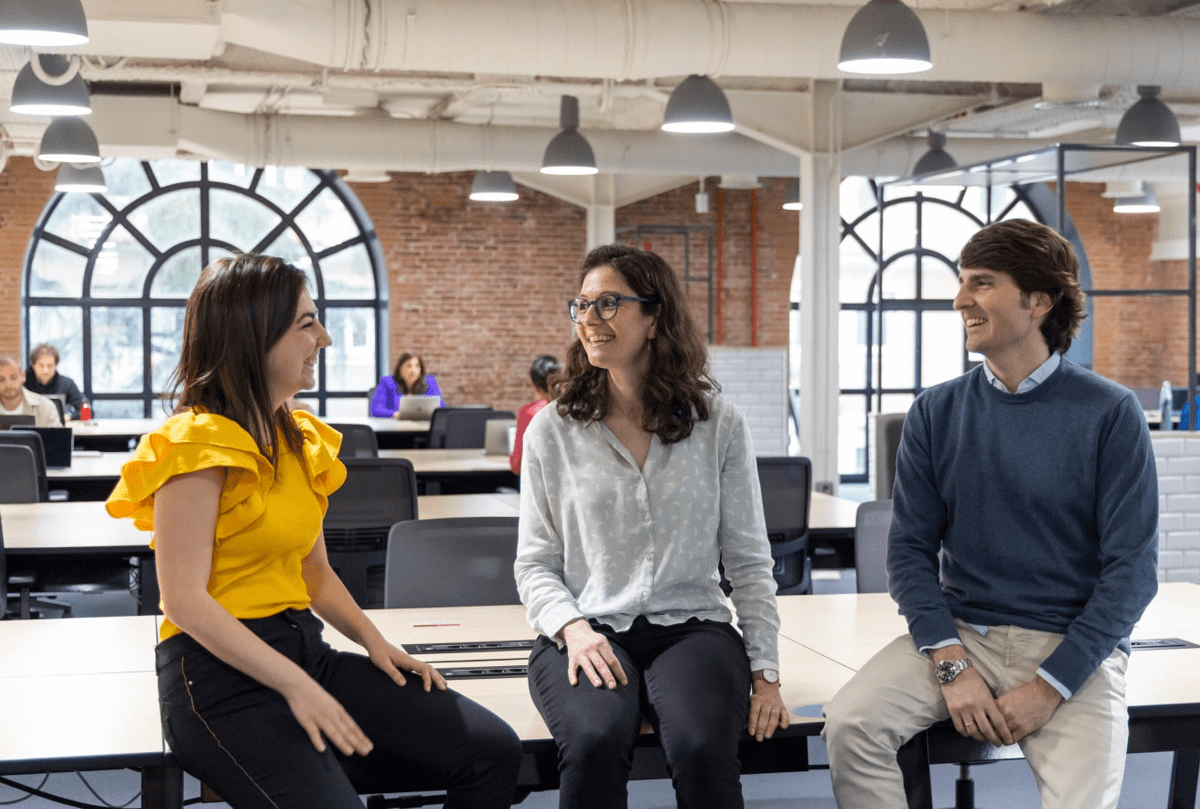 ---
PERKS? PLENTY!
🚀 A highly competitive top-level salary range, adjusted to your experience.

🙋 Flexible remote working environment, where you can choose to work from home and/or come to their Madrid office whenever you want to.
🕑 Work schedule flexibility to have access to a true work-life balance.
💸 Flexible Remuneration. They give you the flexibility to consume your benefits (from meals, transportation, kindergarten, training, and health insurance) directly from your payroll and receive tax benefits.

👩🏽‍💻 No corners cut in having the best tech equipment to do your job.
🌍 Be part of one of the most disruptive startups in HealthTech and AI and make a difference.
🏆 Personal and professional growth as part of a fast-growing, international team.
😎 Regular team events and Thursday happy hours.
And much more!

---
HOW CAN YOU SHARE YOUR TALENT WITH US?
At Growara, we are genuinely committed to creating an inclusive work environment where each individual feels valued and respected for their talent and skills. We firmly believe that diversity is a strength that enriches our companies and communities, and we strive to ensure that everyone has equal opportunities to grow and thrive in the workplace, regardless of their gender, origin, including racial or ethnic background, marital status, social status, religion or beliefs, political ideas, disability, sexual orientation, gender identity, sexual characteristics, or any other personal, family, or social condition or circumstance.
Our ethical social responsibility drives us to continue working towards a fairer and more inclusive society, where talent and merit are the sole criteria guiding our decisions in the personnel selection process.
To apply for this life-changing opportunity, all you have to do is register your application in the offer. Growara is a talent community of more than 40,000 people connected by a common passion: creating brutal careers. If you apply, you will allow us to offer you new challenges like this one.

Thank you for trusting Growara for your next professional step.
#keepgrowing🌱

Partner

Ubicaciones

Madrid

Estado remoto

Completamente remoto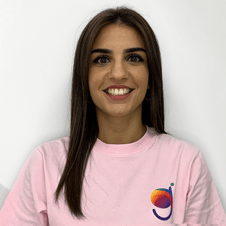 Contacto
Cristina
Head of Talent Acquisition
Idoven
·
Madrid
·
Completamente remoto
Sr Frontend Engineer (Full Remote)
Re-defining the way cardiovascular diseases are detected and treated with Artificial Intelligence (AI)
Cargando formulario de solicitud