Idoven
·
Madrid
·
Completamente remoto
Product Engineering Lead
Re-defining the way cardiovascular diseases are detected and treated with Artificial Intelligence (AI)
We are helping our friends from Idoven to make their dream team grow with the incorporation of a person who takes on the challenge of Product Engineering Lead. If you are looking to be part of an expanding project with a clear mission of real help, this is the place for you.
WHAT IS THEIR PURPOSE?
Idoven is on a mission to prevent heart disease with AI-powered cardiology. With their breakthrough technology to analyze the heart, they help find patients in need of treatment, improve confidence in the accuracy of diagnosis, and get life-saving therapies to patients more quickly and safely.
Idoven has developed the world's first cardiology-as-a-service platform powered by artificial intelligence that augments a clinician's ability to identify, triage and diagnose patients at scale.

Their powerful, proprietary AI software leverages electrocardiogram (ECG) data, of any duration and from any device, to improve the accuracy and consistency of ECG interpretation. Also, they are working with world-class research centres in cardiovascular research. Their R&D demonstrate scientific advances in cardiology and machine learning, published in high-impact factor journals such as Nature, Heart, European Heart Journal, Circulation and Europace.
---
WHY WILL YOU FALL IN LOVE WITH THEM?
This is a unique opportunity. With the backing of top-tier global investors, including Insight Partners, Northzone and the European Commision (EIC and Horizon H2020), you'll have the responsibility and resources to shape the creation of a game-changing product that can save millions of lives.
Idoven has been honored with numerous awards, including recognition from UCSF as one of the the best new health applications of AI, CB Insight's top 150 in digital health, the European Seal of Excellence, Best Startup at MEDICA (world's largest medical event), Most Disruptive Startup and Best Health Startup at South Summit, and the Healthy Longevity Catalyst Award from the U.S. National Academy of Medicine.

---
WHAT WILL BE YOUR MISSION?
As a Product Engineering Lead, you will be responsible for designing and managing large-scale data systems and event-driven cloud technology. Your main objective will be to understand business needs and transform them into features (requirements) to feed Product backlog.  You will also be in charge of the Team Leadership for the Product Development team, working closely with the Leadership team to create safe environment, a culture of feedback, motivate the Product Development team to achieve their goals, helping and inspiring others. 

What will you do?
- Define and design internal services and data models to support internal business and R&D processes (including data science and data discovery activities).
- Define solutions with design documents, operation policy, and pipelines and automate them.
- Design microservice architecture, and pipeline DAGS (YAML), and implement them.
- Design data pipelines to support our applications, deployments, and integration projects.
- Manage bug fixing inside the development cycle.
- Define and implement agile software best practices, release management, CI/CD, code review, testing, and testing automation.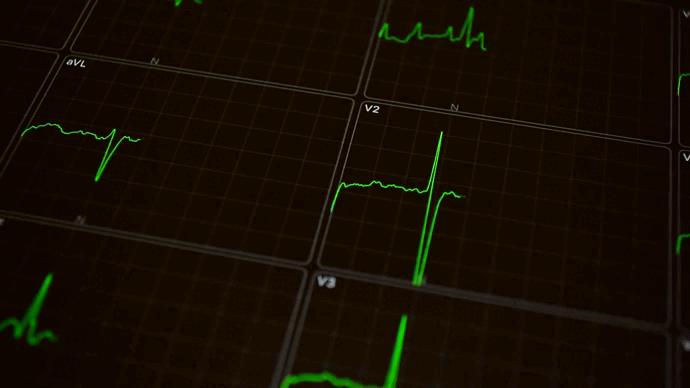 ---
WHAT DO THEY NEED FROM YOU TO CONQUER THIS CHALLENGE?
You have at least 7 years of experience in software development and information management, and Python has been your favorite tool throughout your career! (+5 years) 
You have previous experience with leading engineering projects end-to-end, from requirements to implementation.
Outstanding leadership skills with a solid ability to effectively create and communicate the vision. Inspiring and motivating others is your passion!
Knowledge of SQL and NoSQL databases, and strong knowledge of machine learning methodologies using Google Cloud and AWS.
Knowledge designing and developing new services, which scale with the highest level of security and performance.
Excellent level of English, both written and spoken. You are able to explain technology to business leaders, board members, and non-technical profiles.  
---
HOW WILL THE SELECTION PROCESS BE?
We'll get to know you in a short videocall and then you'll meet:
Idoven's Talent Manager for a first contact!  (30 min.) 
Your future manager (Roberto, the CTO) for a tech talk. (30 min.)
Your future reports --> The deveopment team! (45 min.) 
In person get together to meet again with Robert and share your thoughts after meeting the team
The Product Manager and Leadership team (30 min.)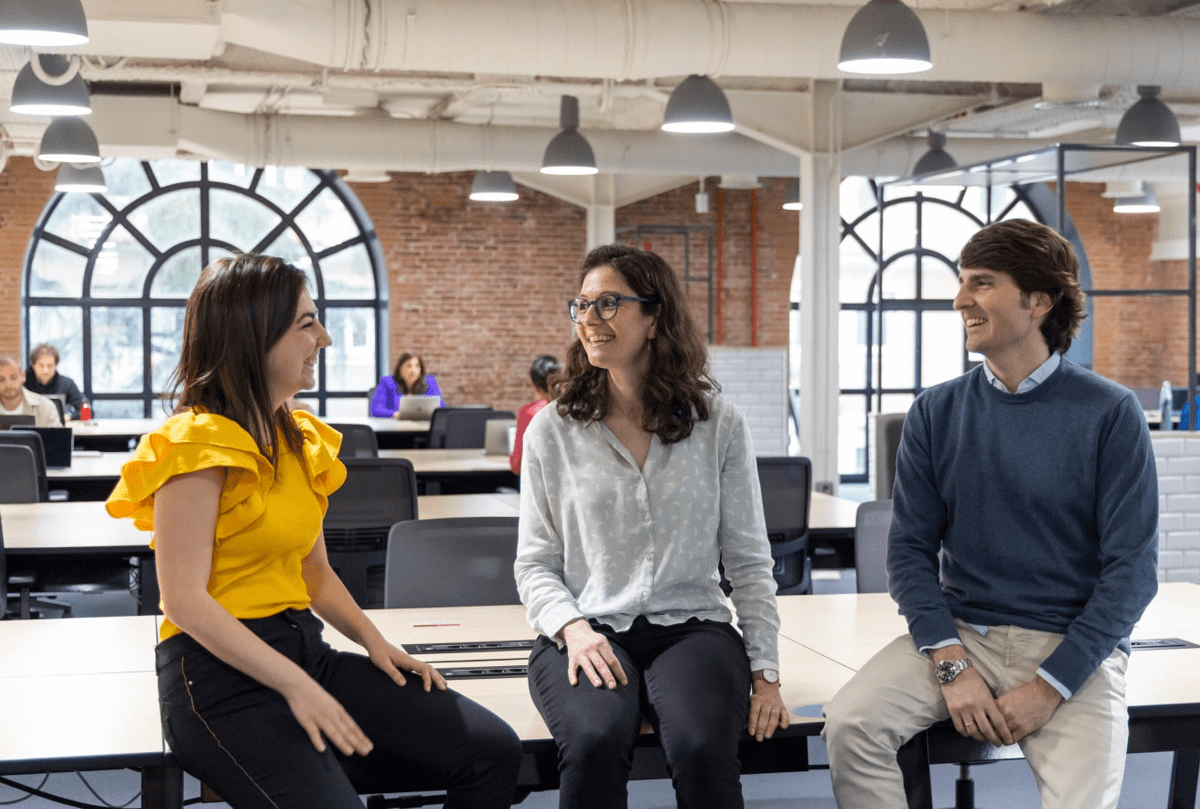 ---
PERKS? PLENTY!
🚀 A highly competitive top-level salary range, adjusted to your experience.

🙋 Flexible remote working environment, where you can choose to work from home and/or come to their Madrid office whenever you want to.
🕑 Work schedule flexibility to have access to a true work-life balance.
💸 Flexible Remuneration. They give you the flexibility to consume your benefits (from meals, transportation, kindergarten, training, and health insurance) directly from your payroll and receive tax benefits.

👩🏽‍💻 No corners cut in having the best tech equipment to do your job.
🌍 Be part of one of the most disruptive startups in HealthTech and AI and make a difference.
🏆 Personal and professional growth as part of a fast-growing, international team.
😎 Regular team events and Thursday happy hours.
And much more!

---
HOW CAN YOU SHARE YOUR TALENT WITH US?
To apply for this life-changing opportunity, all you have to do is register your application in the offer. Growara is a talent community of more than 40,000 people connected by a common passion: creating brutal careers. If you apply, you will allow us to offer you new challenges like this one.

Thank you for trusting Growara for your next professional step.
#keepgrowing🌱

Partner

Ubicaciones

Madrid

Estado remoto

Completamente remoto
Contacto
Andrea
Head of Global Talent Acquisition
Idoven
·
Madrid
·
Completamente remoto
Product Engineering Lead
Re-defining the way cardiovascular diseases are detected and treated with Artificial Intelligence (AI)
Cargando formulario de solicitud